What is a #KurlPro Member?
If you are just beginning your journey into becoming a professional stylist, are currently enrolled at an accredited school specializing in haircare, or a seasoned pro, the KurlPro membership is the right fit for you. As a KurlPro member, you'll advocate for and use tools that make you and your customer's wash routine easier. 
Why Join?
• Use tools that cut down time and  detangles with ease
• Give your customers a pain-free wash experience
• Get access to quality tools without hurting your budget
• Get paid when promoting Kazmaleje products 
#KurlPro Perks
Our exclusive KurlPro program is all about working with hair professionals to increase your revenue, amplify your brand, grow product adoption, and bring value to your customers. Join one (or more) of our KurlPro tracks, promote your love for Kazmaleje tools, and start earning.  Here's the perks and overview for each track: 
• Free Kazmaleje starter kit and merch (subject to availability) 

• 15% discount on future product purchases

• 15% referral discount for your customers or audience (first time buyers ony)

• First-to-know product launches and merch

• Early Access to key collections and collaborations

• KurlPro Guest contributor status on Kazmaleje's website blog with links to drive to your channels of choice

• KurlPro Spotlight (Email mentions/tags, IG spotlight and podcast interviews)

• KurlPro Education - share your personal tips and tricks via Master Class opportunities
Choose Your Track(s)
1. Educational Content

2. Master Class Sessions

3. Affiliate Promotions

4. Rewards & Referrals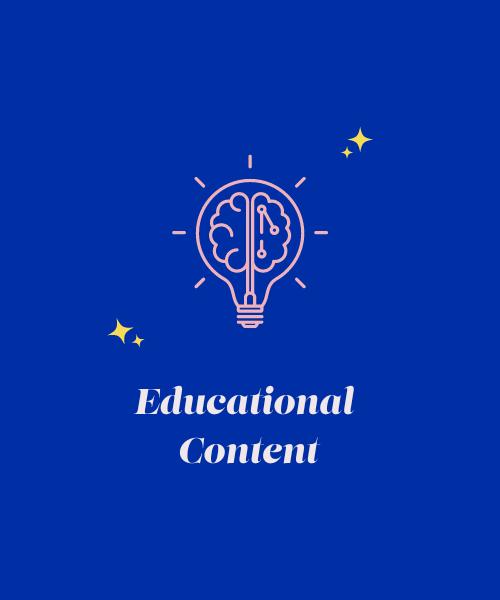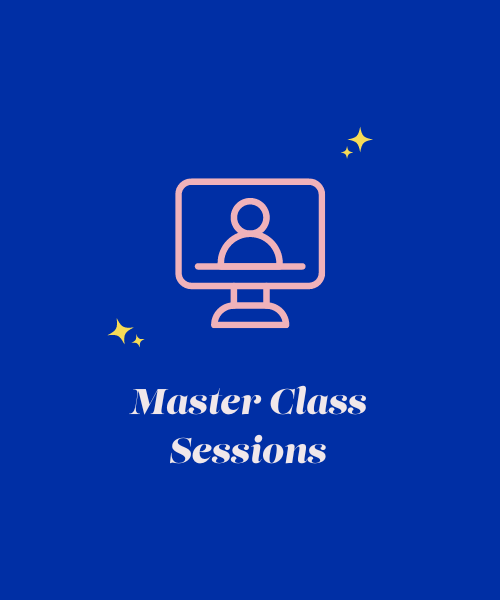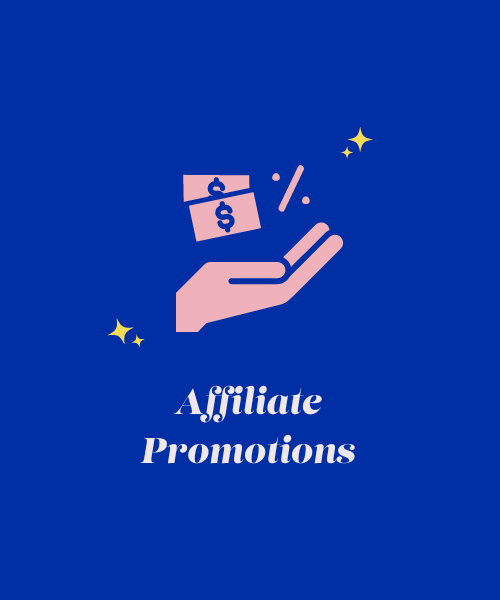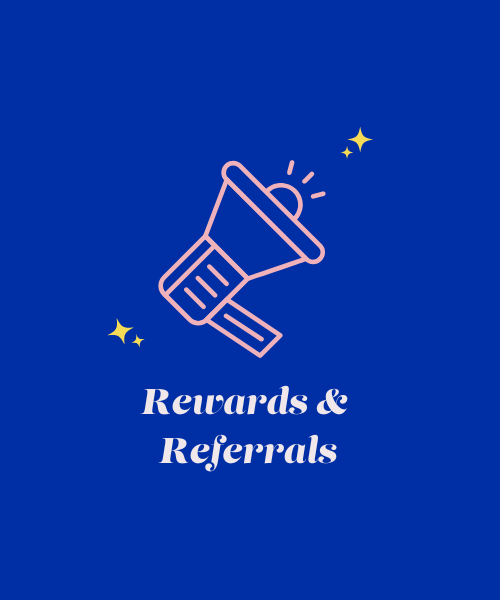 Become a #KurlPro in 3 Steps!
Apply now to start promoting Kazmaleje and earning income in 3 easy steps:
Select
Choose your preferred partnership track(s) from above and click the corresponding "apply now" buttons. You are welcome to choose more than one or all tracks.
Apply
You'll be directed to fill out a form to apply. If interested in more than one track, you must fill out a form for each track. We review application(s) the 15th of each month.
Promote
We'll notify you when you're approved, typically within 10 business days. Upon approval, you will be given instructions to start promoting.
More Ways to Join Us!
Select one or more partnership tracks that best suit you.
Professionals

If you are just beginning your journey into becoming a professional stylist, are currently enrolled at an accredited school specializing in haircare, or a seasoned pro, now is the perfect time to advocate for and use tools that get the job done - pain-free! 

Learn More

Influencers

Have you been struggling with keeping up with all the latest trends in hair care? Does your social media feed consist mostly of products that make creating content or styling your hair a chore? It's time to get rid of the old and get on board with what's trending - and here to stay. 

Learn More

Community

If you can't find the perfect hair tool or styling product, we want to be your partner in making it happen. Sign up to receive emails and texts from us to receive hair styling tips, sales and more. Plus, you'll earn points & exclusive rewards every time you shop and refer friends!

Learn More
FAQs
Who is Kazmaleje?

We create lifestyle amplifying tools and accessories that empower women, men and kids to pamper and groom themselves with love, care and style.
How do I earn products and commissions?

The KurlPartner Program allows you to earn product, rewards, and commission for customer referrals using your unique affiliate link in content such as social media posts, emails, blog posts, and webinars.

Joining the program gives you and your business a simple way to add value to your site and audience while creating new revenue opportunities.
Does the Program cost anything to sign up?

Nope! Signing up and participating as a KurlPartner is completely free. Plus, there are no minimum sales required to earn commission.
Do I need to be a customer to join the Program?

While you are not required to be a Kazmaleje customer in order to be a part of the KurlPartner Program, we would love it if you used Kazmaleje tools yourself. We believe that using our products, you can authentically share your brand and product experience with your family, friends, followers, customers and/or community.
What do I need to do to sign up?

Choose which program and track(s) works for you and apply. We'll then approve your application if it's a good fit.