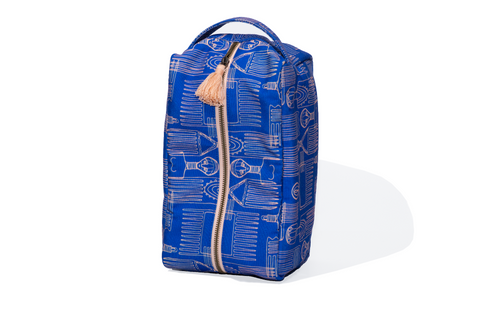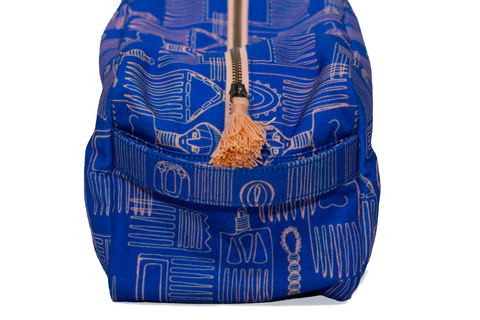 Kazmaleje x Printed Pattern People Pouch
Introducing the vibrant, stylish, and versatile collaboration between Kazmaleje and Printed Pattern People - the must-have accessory for every fashion-forward Kurlista! This eye-catching bag is perfect for both everyday use and travel, making it the ultimate carry-all companion.
Crafted with the highest quality materials, this bag is designed to withstand the rigors of daily use and provide long-lasting durability. Whether you're running errands, heading to work, or jet-setting around the world, this bag has got you covered. The spacious interior is large enough to hold all of your everyday essentials, from your phone to your favorite KurlsPus hair tools, Kleanr Kit, makeup, and more. Plus, the convenient size and shape make it easy to carry on its own as a chic clutch or slip it into your luggage as an extra travel bag.
Say goodbye to boring and uninspiring bags and hello to the Kazmaleje and Printed Pattern People collaboration. It's time to upgrade your accessories game and add a pop of color and personality to your everyday style!
FAQ
We've Got Answers To Your Questions
We designed our hair tools for curls, coils, and kinks, but they work for all hair types. How? Because of our uniquely designed teeth. They are smooth, seamless, and shaped to mimic your fingers allowing your hair strands to glide through with minimal friction for a much gentler detangling experience. So whether you have kinky, 4C hair or straight hair, we are sure you will enjoy our KurlsPlus hair tools. 
Heat Limit: 70-110 °c
Do not use heat on the tool as it may damage.
We suggest using cleaning Kazmaleje KurlsPlus tools with our KLEARN Strat Kit. You can also clean it with warm water and shampoo.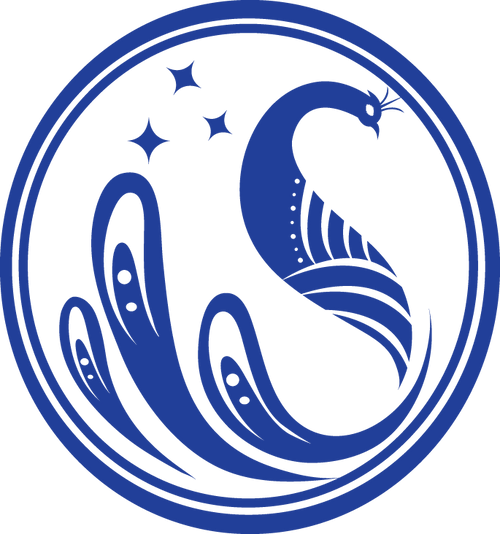 Creating Joy In Every Wash Day
Connect with us on @Kazmaleje