KurlsPlus Pick
Our KurlsPlus Pick will give you volume and gentle detangling all in one tool.
Great for hair short cuts or adding volume after a braid out, twist out or roller set.
The ideal styling companion for travelers or on-the-go curlistas who need to refresh their hair throughout the day.
How To Use
Looking for a hair tool that is small in size but packs a punch?
Our KurlsPlus Pick will give you volume and gentle detangling all in one tool. The Pick is designed to fit in your pocket, purse, travel bag, or any other small space that you need to tuck your beauty essentials into. With the KurlsPlus Pick, you get the same benefits of our uniquely designed teeth in a pick. You can use it to tease your hair into the perfect style once you are done detangling or fluff your curls while on the go.
What Makes This Special
Comfort grip for more control
Seamless teeth for thorough and gentle detangling 
Compact size for traveling or on-the-go styling
Minimize Breakage ✨ Save Time On Wash Day
Finger-Like Combing
Convenient Design
Plastic Neutral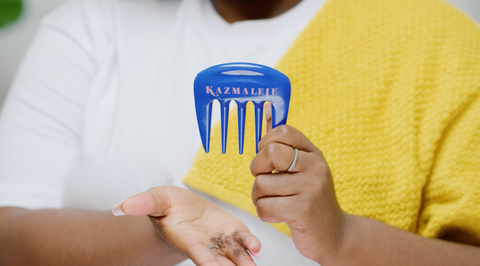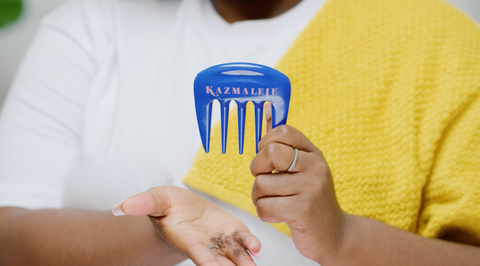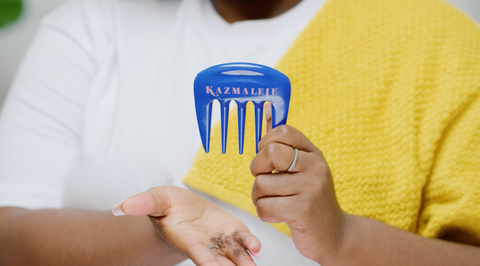 For Every Hair Day
See how our KurlKrew flexes their style using Kazmaleje tools!
FAQ
We'Ve Got Answers To Your Questions
We designed our hair tools for curls, coils, and kinks, but they work for all hair types. How? Because of our uniquely designed teeth. They are smooth, seamless, and shaped to mimic your fingers allowing your hair strands to glide through with minimal friction for a much gentler detangling experience. So whether you have kinky, 4C hair or straight hair, we are sure you will enjoy our KurlsPlus hair tools. 
Heat Limit: 70-110 °c
Do not use heat on the tool as it may damage.
We suggest using cleaning Kazmaleje KurlsPlus tools with our KLEARN Strat Kit. You can also clean it with warm water and shampoo.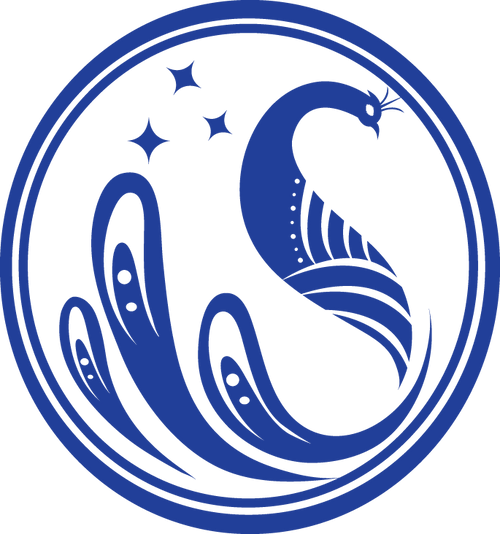 Creating Joy In Every Wash Day
Connect with us on @Kazmaleje