Watch Now!
New Series
Watch LaToya, Neil, and Dorian on their journey to millions. Stream for FREE on Roku.
Limited Edition!
Travel In Style
Pack all of your hair care essentials in our NEW accessories pouch.
Partner With Us
Become a #KurlPartner today!
News & Tips
Check out the latest drops, news and tips.
Save Time & Money
Meet the KurlsPlus Hair Tools designed to cut your wash day in half.
KurlsPlus Paddle Comb

The KurlsPlus Paddle Comb is the universal detangling tool that's made for curls, kinks and coils, but works for all hair types.

SHOP NOW

KurlsPlus Comb

The KurlsPlus Comb is a great primer to detangle medium to thick hair as the teeth will work like your fingers to gently separate any large tangles.

SHOP NOW

KurlsPlus Pick

The KurlsPlus Pick is the travel-friendly tool that will give you volume and gentle detangling all in one tool.

SHOP NOW
Not Your Average Hair Detanglers
Made for curls by girls with kinks and curls.
1. Designed for Control

2. Round, Not Square

3. Thick & Sturdy

4. Do More Than Detangle
Our KurlsPlus Comb and Paddle Comb both have multiple grip options built into the design to adapt to your styling needs. From thumbrests to grooves to curved handles, adjust your grip and feel the difference.
Unlike other combs, the teeth on our hair tools are smooth and round, shaped like your fingers! This allows your hair strands to glide through without any unnecessary snagging and pulling, which leads to breakage.
We designed our tools to be thicker than your average comb to give you the confidence that they won't easily break while you are pampering curls.
We designed our tools for detangling, but they can do so much more! Use the tip on the handle of our KurlsPlus Comb or Paddle Comb to gently section your hair without scratching your scalp. And when you are ready to style, use our KurlsPlus Pick or Comb to rake through your curls or add volume to your look.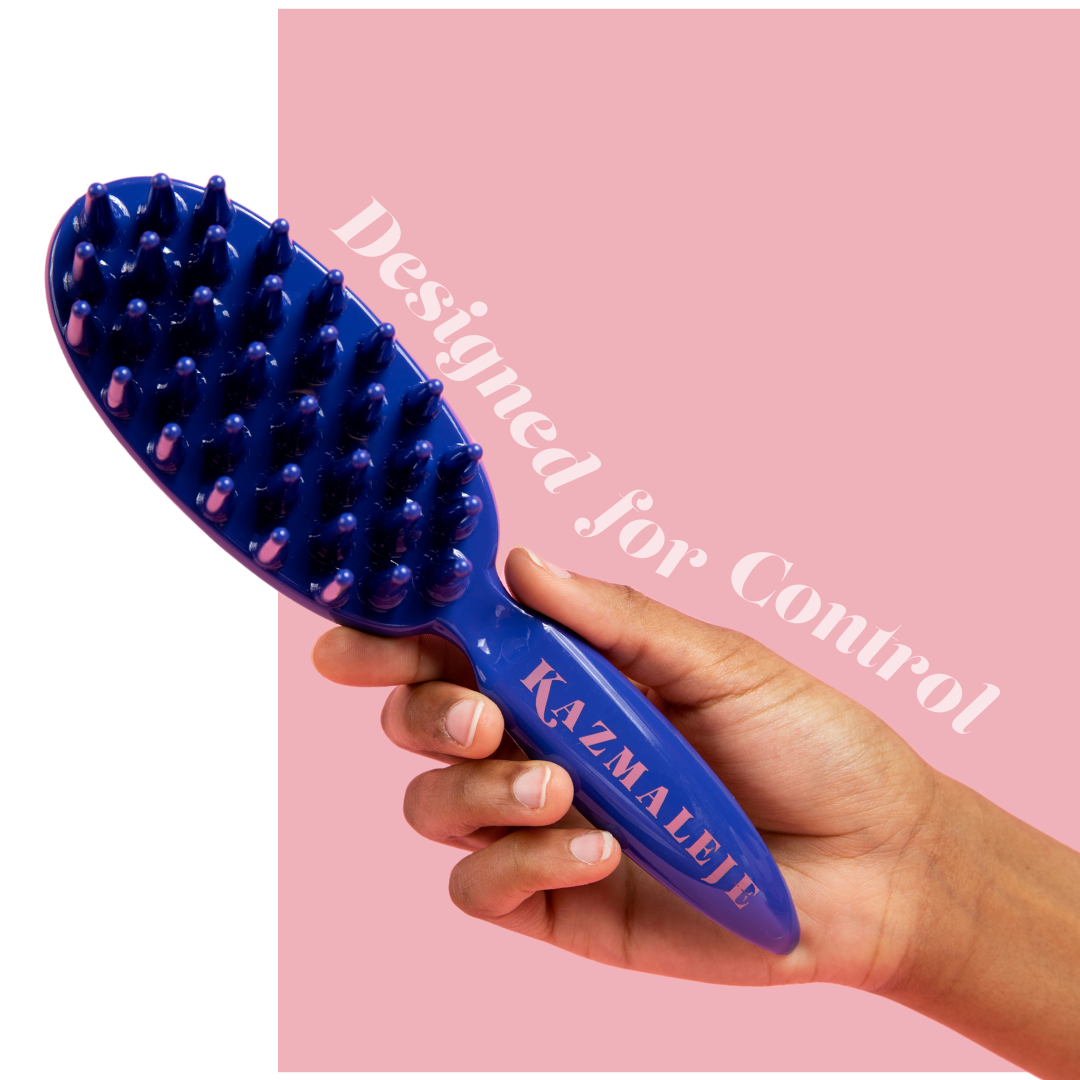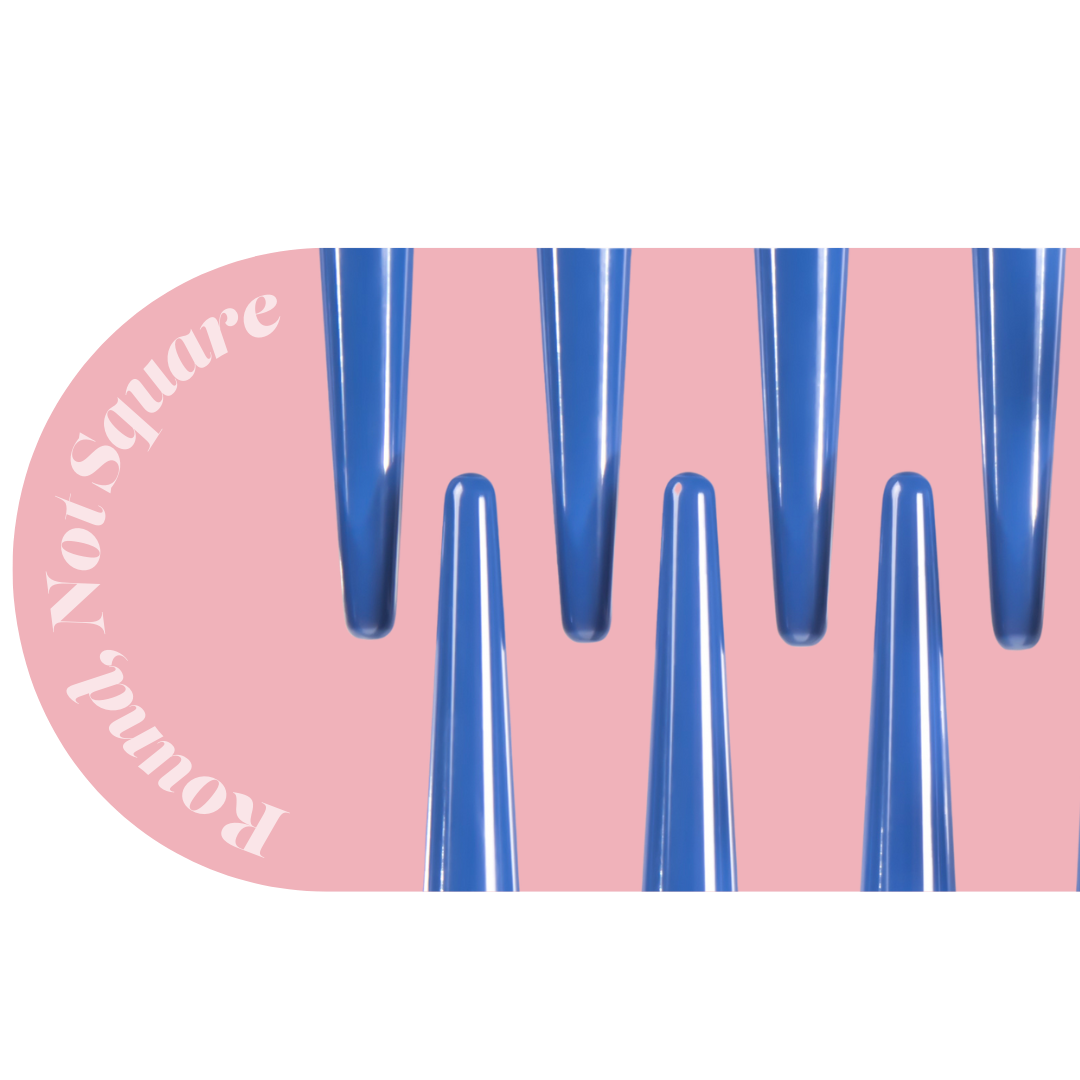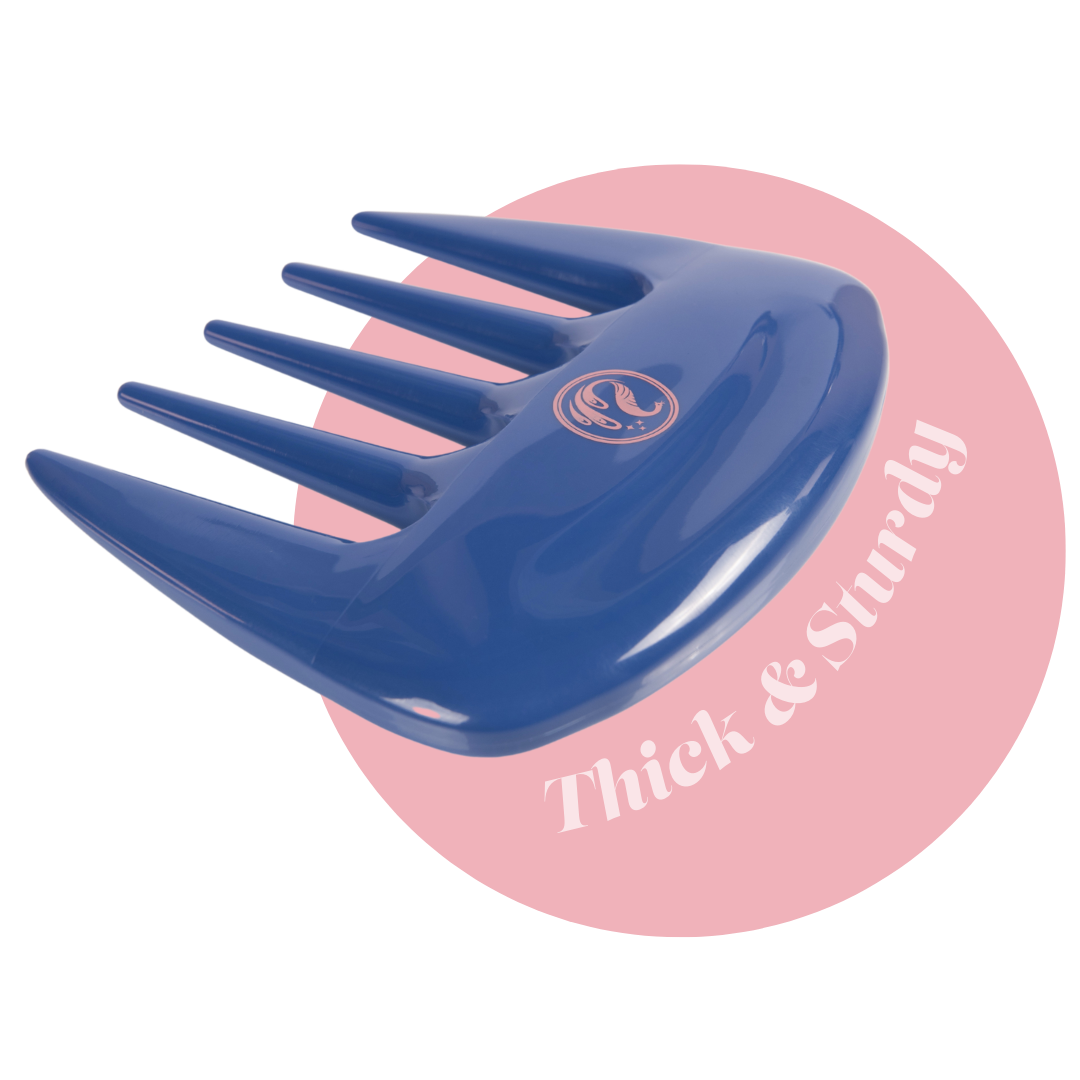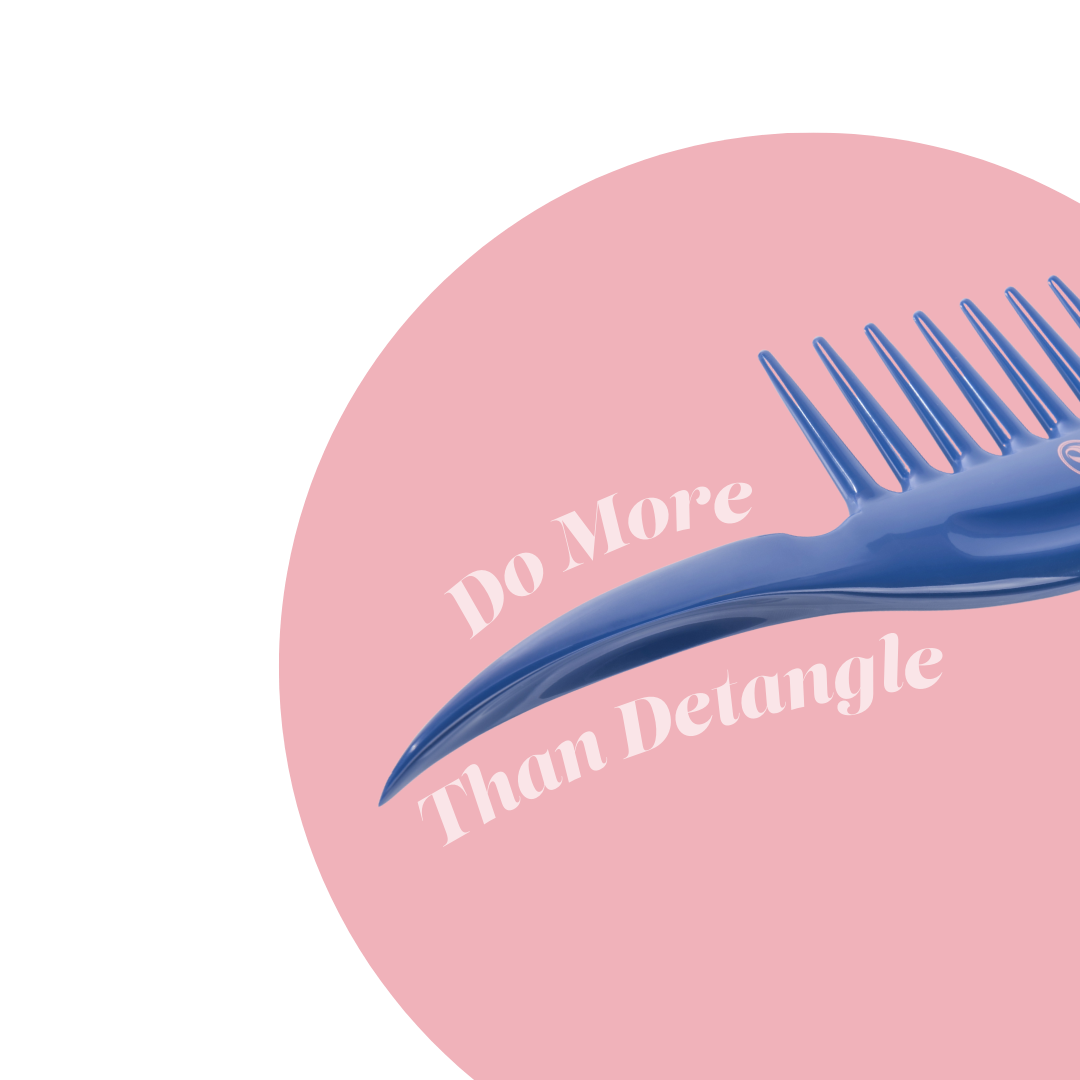 What Our #KurlKrew Is Saying


This brush is the truth! The perfect amount of stiff comb like bristles. Makes getting through coily super kinky so easy! Buy, don't hesitate.

Alana A.
I have the most coily, kinky hair. This made detangling in the shower ridiculously easy.

Ellen H.
This is the most amazing brush I've ever used. As a high density 3b-4a curly girl, I previously swore by finger detangling because brushes wouldn't go through my hair easily.

N. M.
The Best Comb Ever!! My hair has never detangled so fast and easy!

Nia N.
Your Kurl Routine Using
KurlsPlus Detanglers

Shampoo
Shampoo your hair with your favorite clarifying and/or moisturizing shampoo. When shampooing, make sure to massage the scalp to aid in blood flow to the scalp, promoting growth. Use the KurlsPlus Comb to rake through and tease apart the tangles of your hair.
Condition
Apply your conditioner and/or deep conditioning treatment. Let it sit as the product recommends. The conditioner adds a lot of slip, making it easier to comb through which reduces breakage. Use the end of your KurlsPlus Comb to part and divide your hair into sections.
Detangle
Use the KurlsPlus Paddle Comb to detangle from the ends of your hair as you slowly work your way up the shaft to the roots, section by section. Gently push down on the section pushing the tangles down and out. Check to ensure that there are no strands of hair are still tangled. This will shave off some time from detangling post washing. Rinse the conditioner out.
Style
After you've rinsed the conditioner out of your hair, it's time to dry it. Towel dry, air dry, or diffuse. Depending on the style, add your styling product of choice. This could be styling gel, creme, foam, or a mousse. Use the KurlsPlus Comb and/or Kurls Plus Pick to style as desired.
Plastic Neutral
We are the FIRST and ONLY hair tool company to be certified Plastic Neutral by rePurpose Global. 
For every product we sell, we are donating a percentage towards vetted programs that will collect and recycle as much plastic waste from the environment as we use in our packaging and operations.
Every purchase you make with us will now carry a Net Zero Plastic Footprint.
LEARN MORE